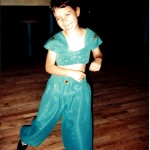 Elisa was born on July 22, 1987.  She was the youngest of three children.  As a child, she was shy and loving.  Elisa enjoyed playing dress up and loved country music.  I remember one of her favorites was "She's In Love with the Boy" sung by Trisha Yearwood.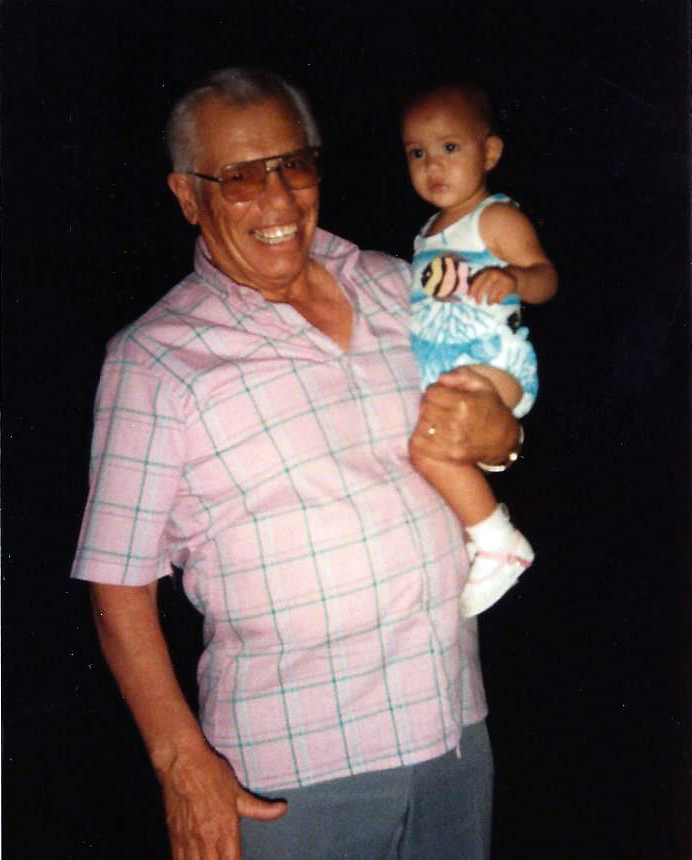 At the tender age of nine, Elisa lost her grandfather, Manuel Gastellum.  That was painful enough, but a month later she lost her 18-year-old cousin, Jose Otero.  As an adult, it is difficult to lose a loved one, and many times hard to understand and accept the loss.  It must have been confusing and sad for Elisa.  Months later one of her favorite Tex Mex singers was murdered, Selena.  These tragedies deeply upset Elisa, which I believe altered how she looked at life.
We noticed Elisa's personality blossom as she completed elementary school and began middle school.  She became much more outgoing and developed a great sense of humor.  Elisa had many friends and was accepting towards everyone.
As she began to improve her violin skills and learn mariachi songs, her passion for music flourished.  Elisa had fun performing and particularly loved to sing to the elderly.  Mariachi music played a meaningful role in her life and one could feel her joy when she sang.
In March of 2001, one of Elisa's dearest friends, Carina Gonzales, died while waiting for a donor heart.  Once again Elisa was forced to face the death of someone she cared about.  Elisa was asked to speak at the funeral.  This is what she wrote: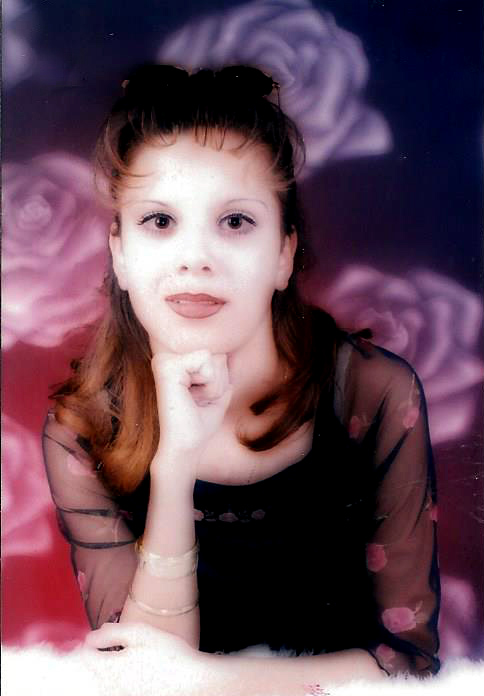 I remember Carina as a smart, funny, loving girl who always had a smile on her face no matter what the situation was.  One thing I admired about Carina was that she lived her life to the fullest.  We should all learn from Carina to have a positive attitude even though things may not be going the way we want them too.   We also should learn from her situation to cherish every moment that we live, because we never know when God will call us back home.  She will be missed but her memory will stay in our hearts forever. 

I love you Carina. R.I.P.
Elisa shared with me, that beautiful white doves were released at the cemetery.  Little did she know that four years later, they would be released for her own funeral.
Five months after the death of her friend Carina, Elisa lost her great-grandmother at the age of 105!  Grandma Rosita was an inspiration to Elisa.
One of my dreams is to write a book about Elisa and her life.  There is much to share.  The peace I carry in my heart comes from knowing that Elisa was prepared to go home.  She had faith and love, and was not afraid to demonstrate it through her words, actions and song.